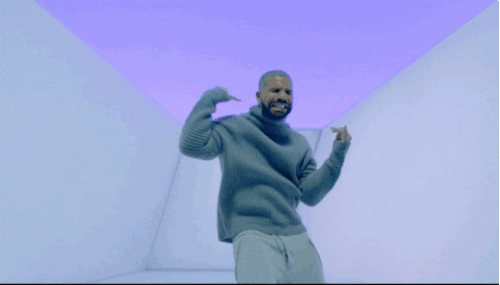 It's been a while, but I'm back in the proverbial saddle with some incredible news: my dark fantasy series, The Scribe Cycle, has officially been green-lit for publication through Kensington. The first novel, aptly named Scribes, is on track for a February 2018 release, which is phenomenal. And terrifying. And a bit like holding rabid butterflies in your stomach. BUT MOSTLY PHENOMENAL.
"But what's it all about?" you whisper softly.
Seeing as we'll be spending some quality time (in other words, three full novels and potentially other material) in this world, I might make a separate post talking about the setting of The Scribe Cycle — its religions, its locales, its entirely inconsequential nuggets of world-building that really have no place in a proper narrative. This time, however, I'd prefer to lay out the story and general predicament of Scribes.
Rzolka is not in flames, but ashes. Born into the ruins of a brutal civil war where magic has begun to sprout with violent repercussions,  Anna has never known peace. She and her fellow scribes, able to grant invulnerability through scarring, are desirable, rare, and powerless. Despite granting their protection to others, scribes can never be scarred. Most survive at the mercy of power-hungry rulers and flesh-traffickers. This fear is heightened for Anna, whose scars grant seemingly infinite protection. But everything changes on a foggy autumn morning. Her life, once confined to a remote village, is torn asunder when an exiled war criminal offers her a choice: create an immortal army in the northern sands of Hazan, living in decadence, or forfeit her brother's life. Amid northern luxuries, the contract's true horror comes to light. Unstoppable hordes slaughter beyond reproach, ransack cities, and launch a merciless campaign to retake her homeland. Guided by a cryptic Hazani assassin, Anna must master her scars and fight back before she becomes the architect of an apocalyptic war. In a world where everybody wants you, it's only a matter of time until persuasion becomes a blade at your neck.
Sound good? Thrilled to hear it. In fact, I'm even more excited to share this world — a sort of hodgepodge of Baltic, Slavic, Middle Eastern, and Central Asian cultures — with all of you. As soon as we finalize a cover design, you'll be the first to know.
I truly couldn't be more ecstatic, nor more eager to share the journey of crafting the next two novels in the series. You can count on plenty of writing posts, real-world topics related to the content of the books, and generally more frequent updates as we move forward.
And as a final message, a sincere and heartfelt thanks to some very important people: Lindsay Mealing, my fabulous agent, who has always been so encouraging of me and my weird ideas. James Abbate, my eternally helpful editor for Scribes. My close friends, who know their own names and have always inspired me to be better. Last, and certainly not least, my family members, who expertly walk the line between embarassingly supportive and loving beyond belief. None of this could happen without you; I'm just the one who put my fingers on some keys.
Love, peace, and hope for all of you lovely people out there.
❤